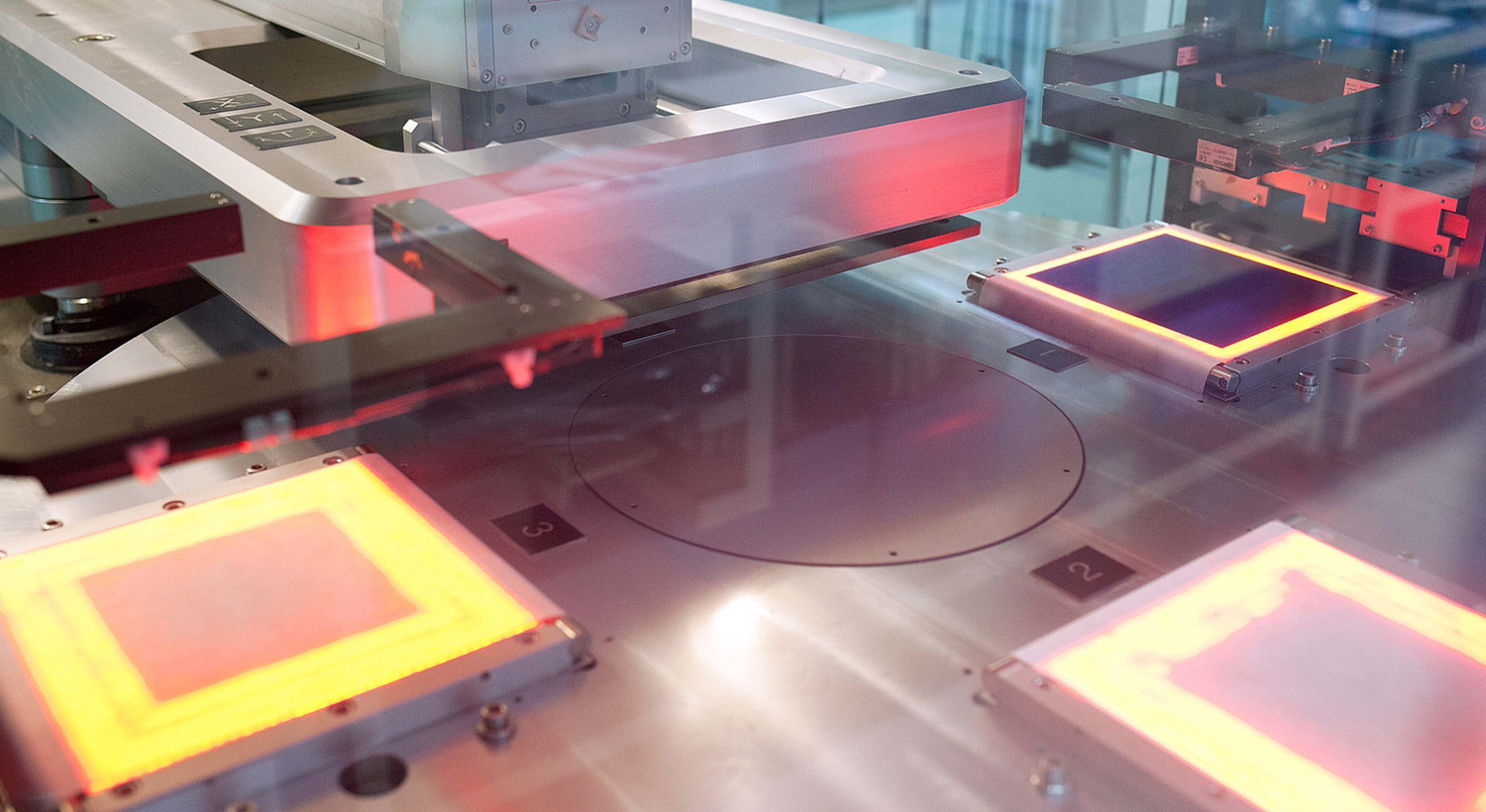 QCells

INNOVATIVE ALL-WEATHER TECHNOLOGY
Maximum yields with excellent low-light and temperature behaviour.
Increased efficiency due to world recordholding cell concept Q.ANTUM. Reliability and HIGH PERFORMANCE

Long-term Yield Security due to Anti PIT Technology1, Hot-Spot Protect, and Traceable Quality Tra.QTM.
Long-term stability due to VDE Quality Tested – the strictest test program. SAFE ELECTRONICS
Protection against short circuits and thermally induced power losses due to breathable junction box and welded cables. 
Made in Europe 
Anti-reflective Coating TECHNOLOGY, Reduction of light reflection by 50%, plus long-term corrosion resistance due to highquality Sol-Gel roller coating processing.
LIGHTWEIGHT QUALITY FRAME
 • Stability at wind loads of up to 5400 Pa with a module weight of just 19 kg due to
slim frame design with high-tech alloy.
MAXIMUM COST REDUCTIONS
• Up to 29% lower logistics costs due to higher module capacity per box.
EXTENDED Warranties
• Investment security due to 12-year product warranty and 25-year linear performance warranty.
About Hanwha Q CELLS
In February 2015 Hanwha Q CELLS Co., Ltd. (NASDAQ:HQCL) emerged as a new global solar power leader from combining two of the world´s most recognized photovoltaic manufacturers, Hanwha SolarOne and Hanwha Q CELLS. The combined company is listed on NASDAQ under the trading symbol of HQCL. It is headquartered in Seoul, South Korea, (Global Executive Headquarters) and Thalheim, Germany (Technology & Innovation Headquarters) and is the world's largest solar cell manufacturer as wells as one of the largest photovoltaic module manufacturers. Due to its diverse international production footprint including facilities in China, Malaysia and South Korea, Hanwha Q CELLS is flexibly positioned to address all global markets, even ones with import tariffs, such as the United States and the European Union. Based on its respected "Engineered in Germany" technology, innovation, and quality, Hanwha Q CELLS offers the full spectrum of photovoltaic products, applications, and solutions, from modules to kits to systems to large scale solar power plants. The combined company is also engaged in downstream development and EPC business. Through its growing global business network spanning Europe, North America, Asia, South America, Africa and the Middle East the company provides excellent services and long-term partnership to its customers in the utility, commercial, government and residential markets. Hanwha Q CELLS is a flagship company of Hanwha Group, a FORTUNE® Global 500 firm and a Top-Ten business enterprise in South Korea.